WEY® SISTAG – Knife gate valves, butterfly valves and sluice gates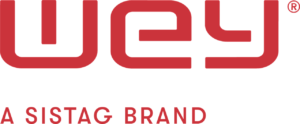 SISTAG's definition of performance: "The highest level of quality that stands the test of time".
A family-owned company that retains its Swiss roots but with a great orientation towards the future; it has been a leader in the international knife gate valves market since 1964.
SISTAG produces knife gate valves and sluice gates for applications with problematic fluids and powders.
The large experience, own production facilities, excellent manufacturing expertise and know-how in various application areas make SISTAG a reliable partner for customers all over the world.
Even under the hardest conditions, WEY valves remain fully functional and perfect tight for a long time.
La definizione di performance di Sistag: "Il massimo livello di qualità, che resiste alla prova del tempo."
Equipped with the unique Wey sealing system, our knife gate valves are suitable for the most demanding applications.
They can handle a variety of differential pressure scenarios and abrasive and corrosive materials, not to mention extreme temperatures.
They are available in different materials and come with multiple options.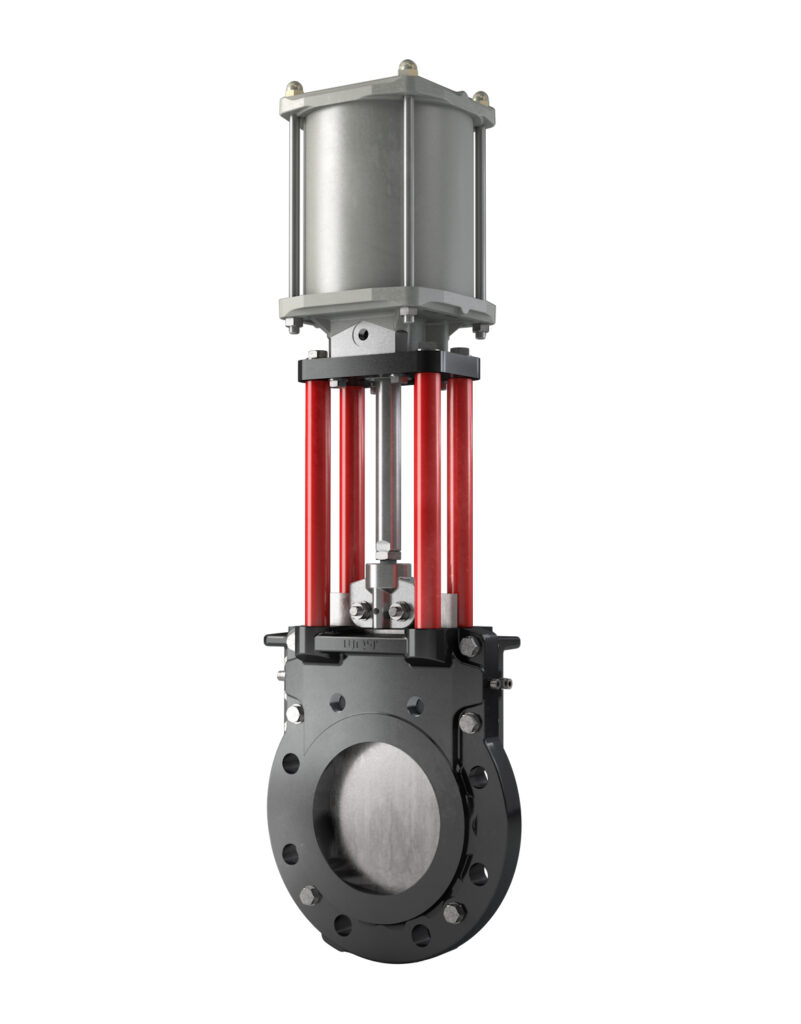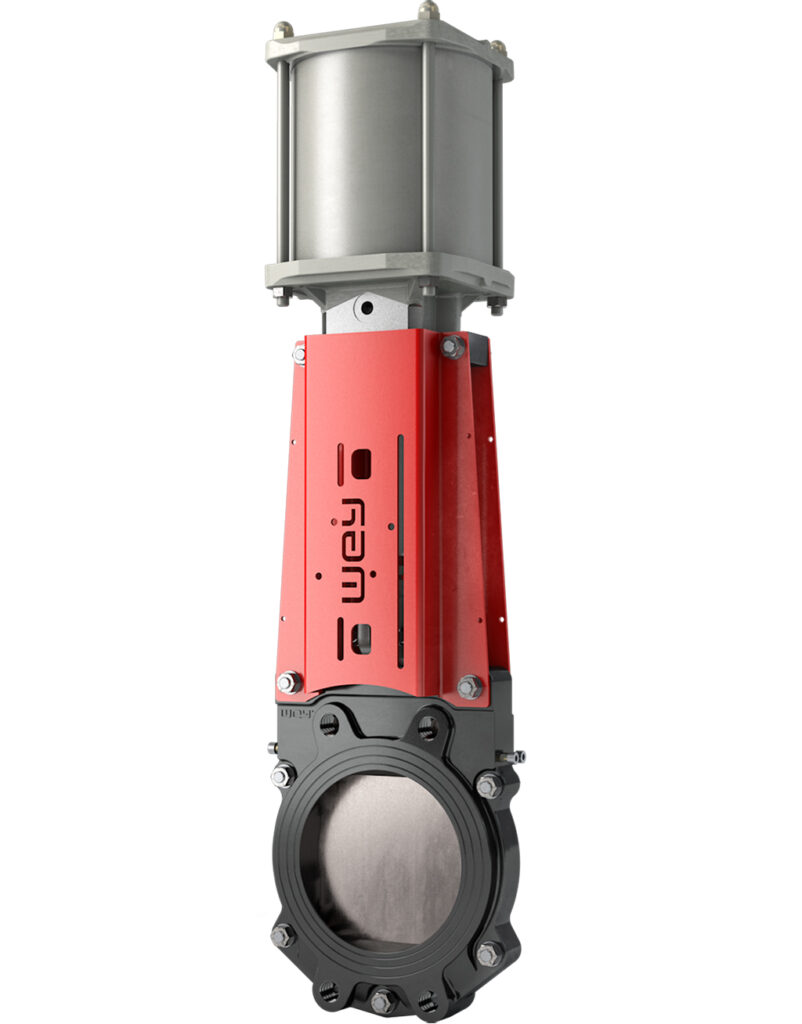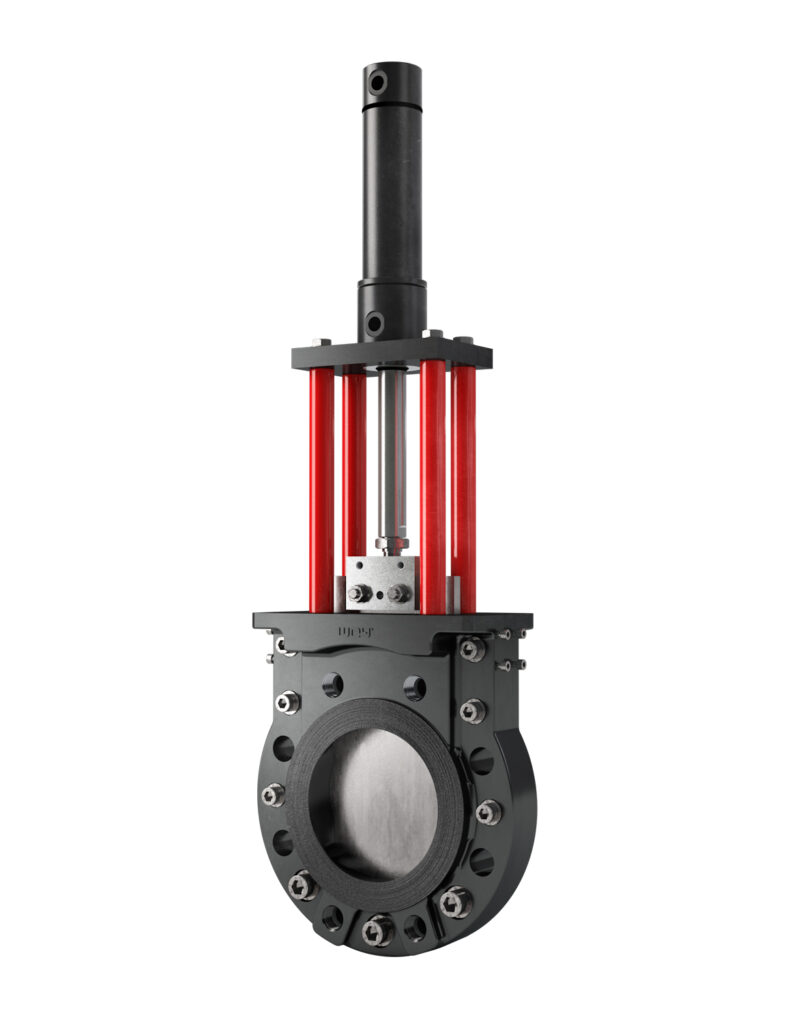 Wey's high-quality stainless-steel designs are used wherever water and wastewater have to be shut off.
Every single piece is custom-made in line with customer requirements. At the same time, our water control gates provide even better tightness than the standard requires.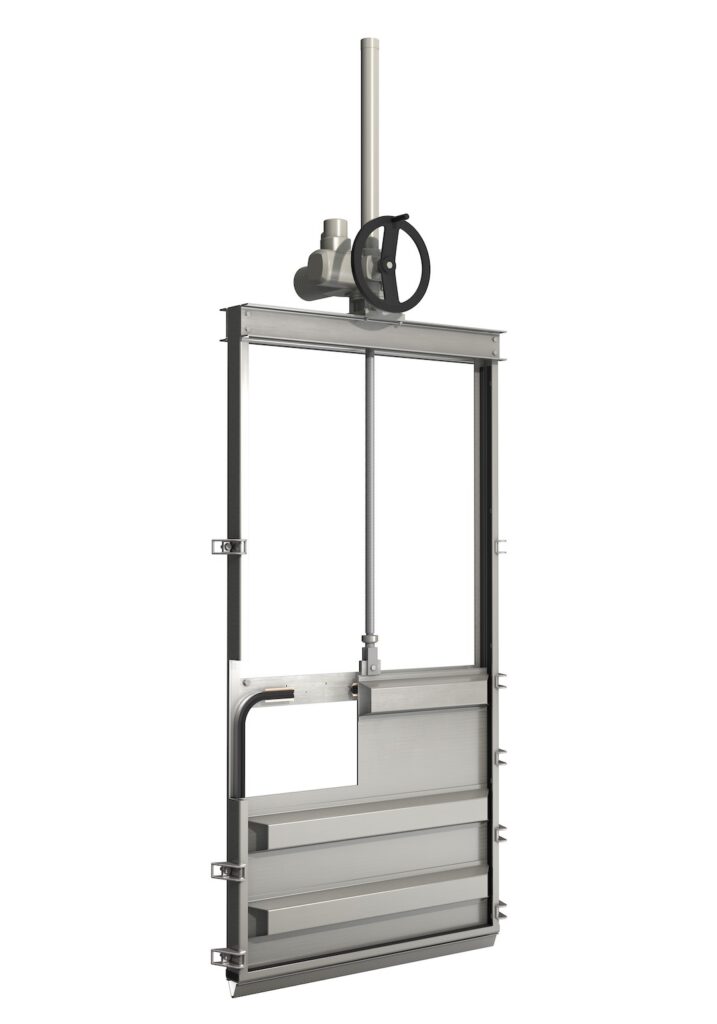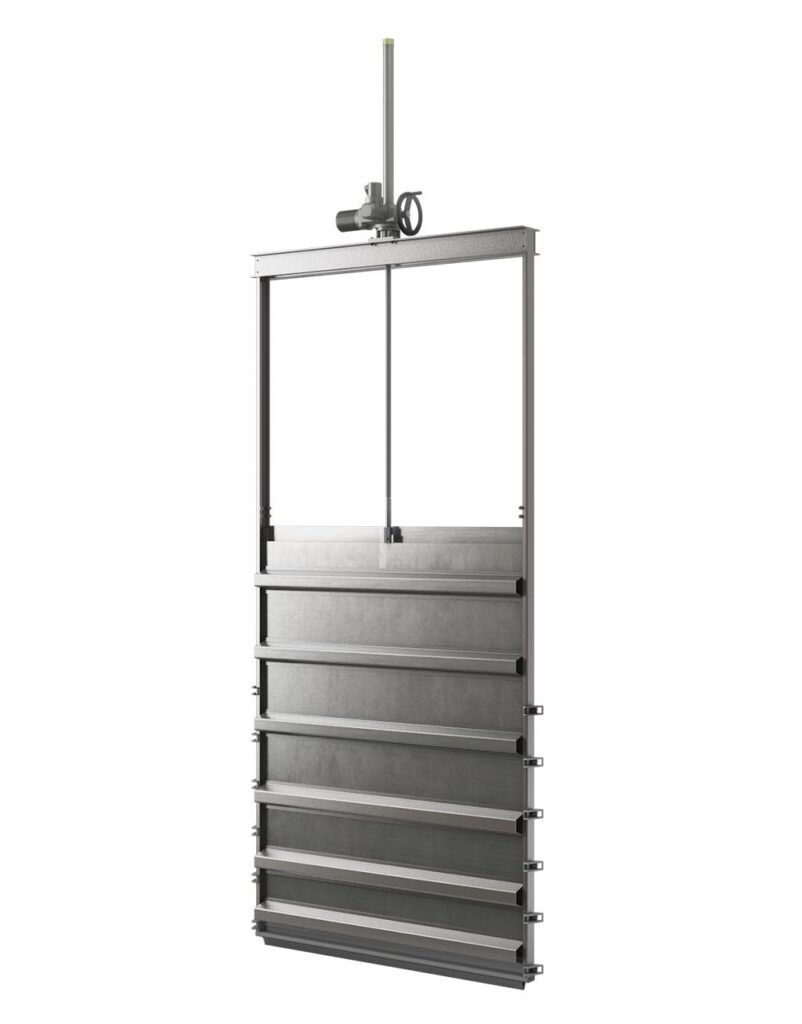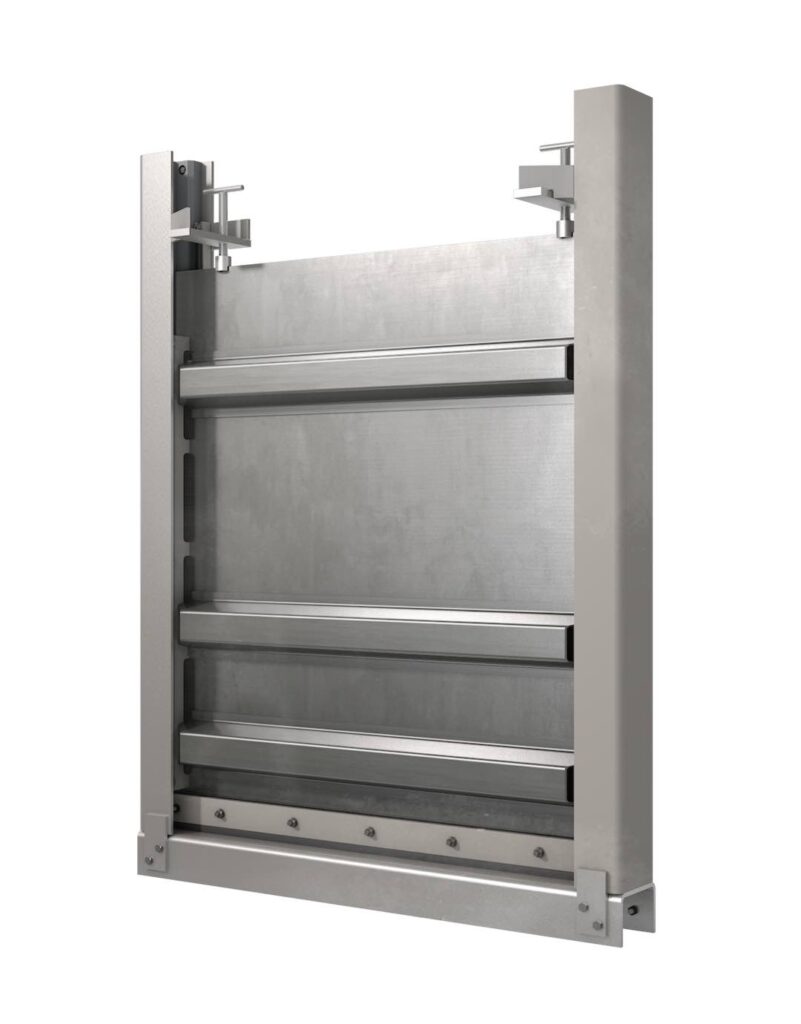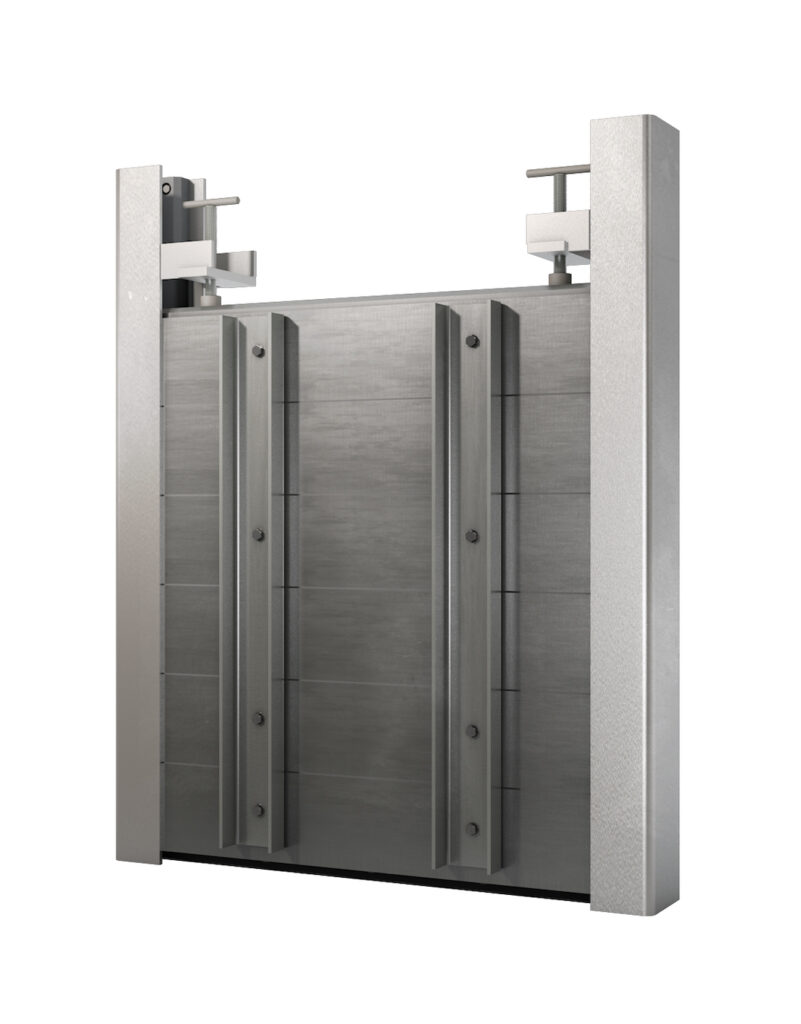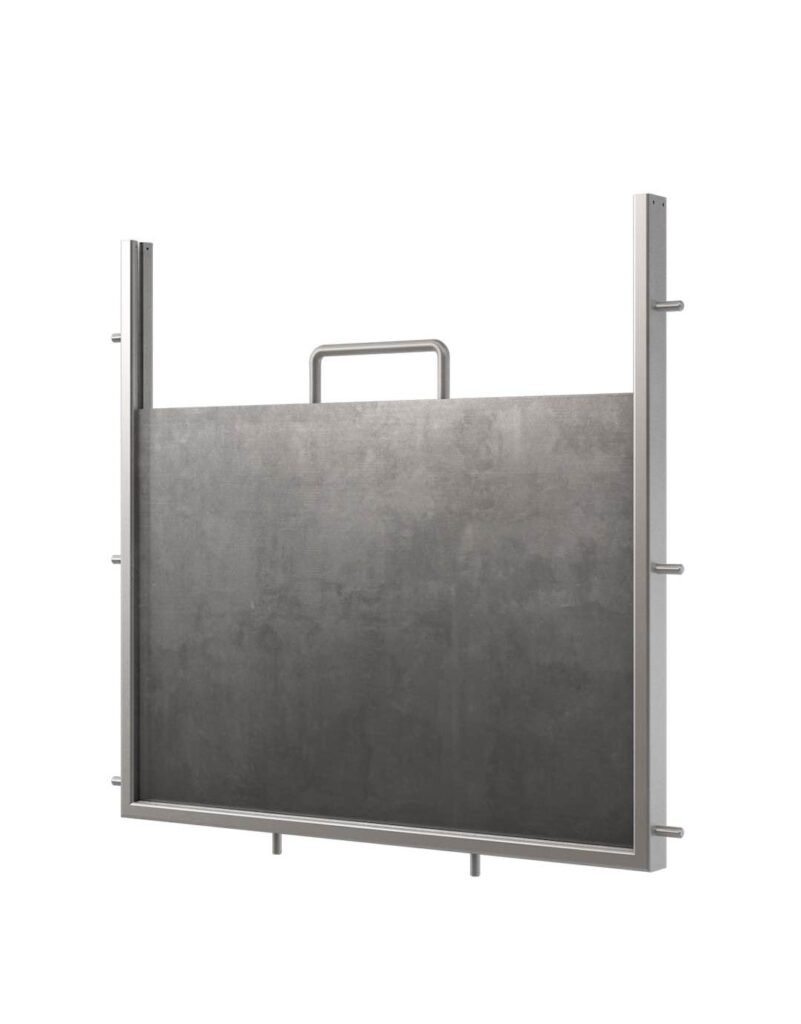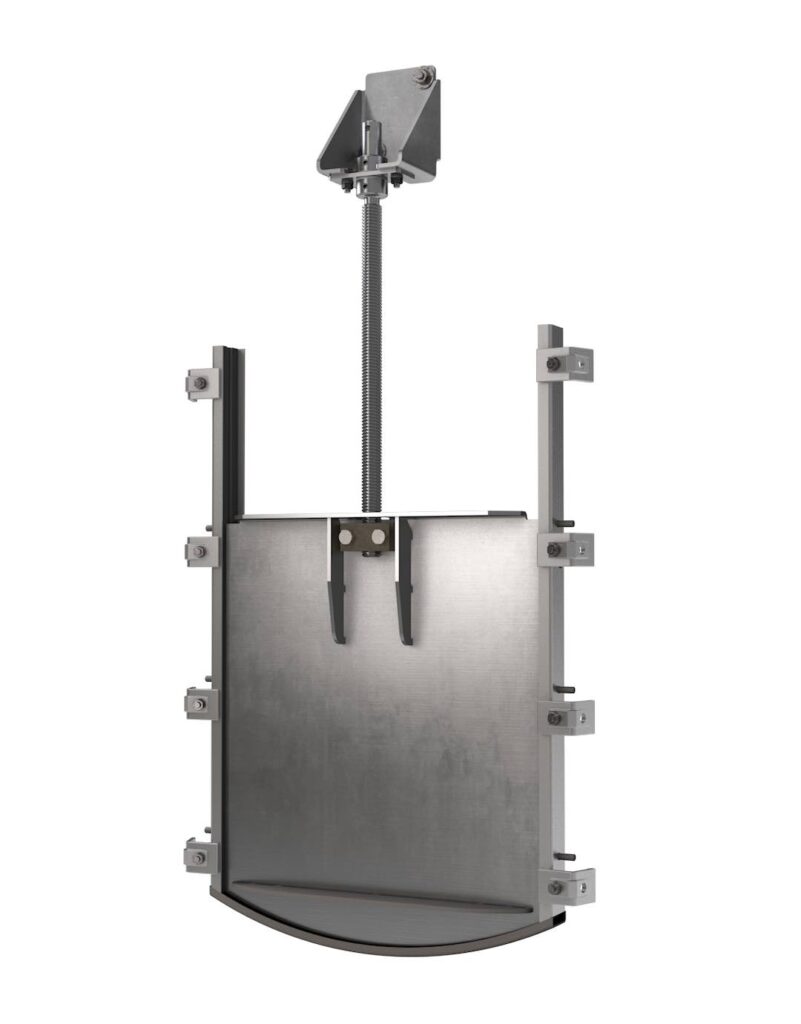 Our butterfly and check valves with modular designs work impeccably, even under tough conditions, and are easy to maintain.
Both the design and the use of materials are based on many years of technical and practical experience.
Available in nominal diameters from DN 25 to DN 1600, in various materials and housing shapes and with different actuators, we can configure Wey valves to meet any individual requirement.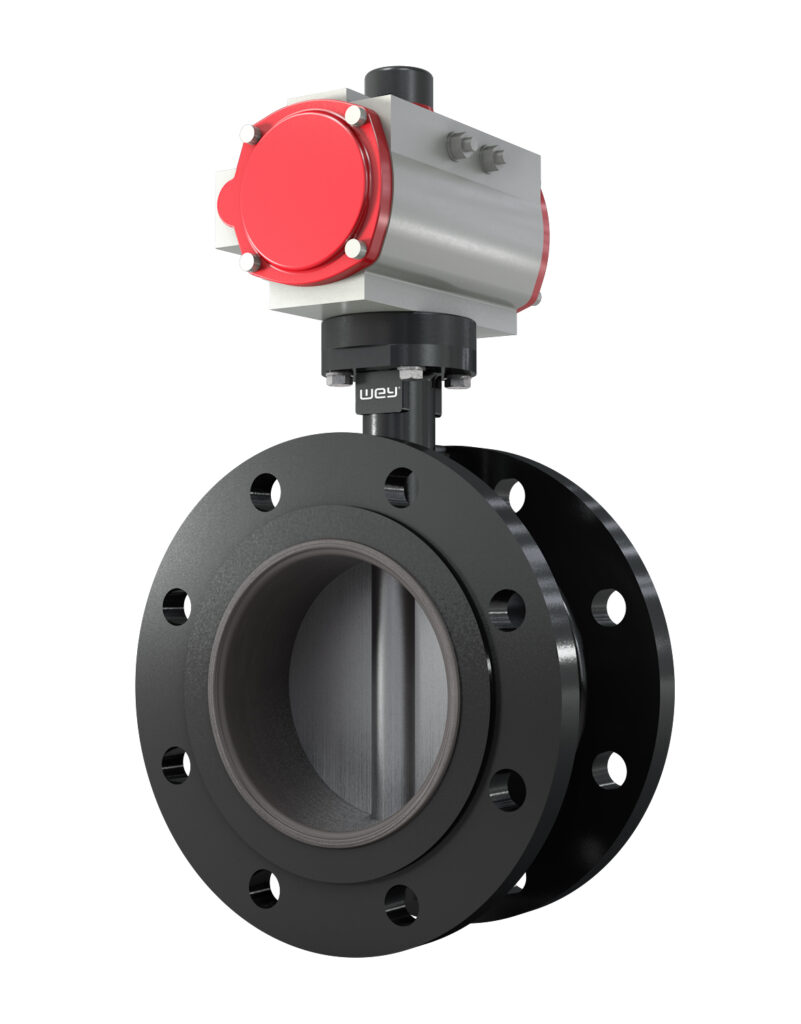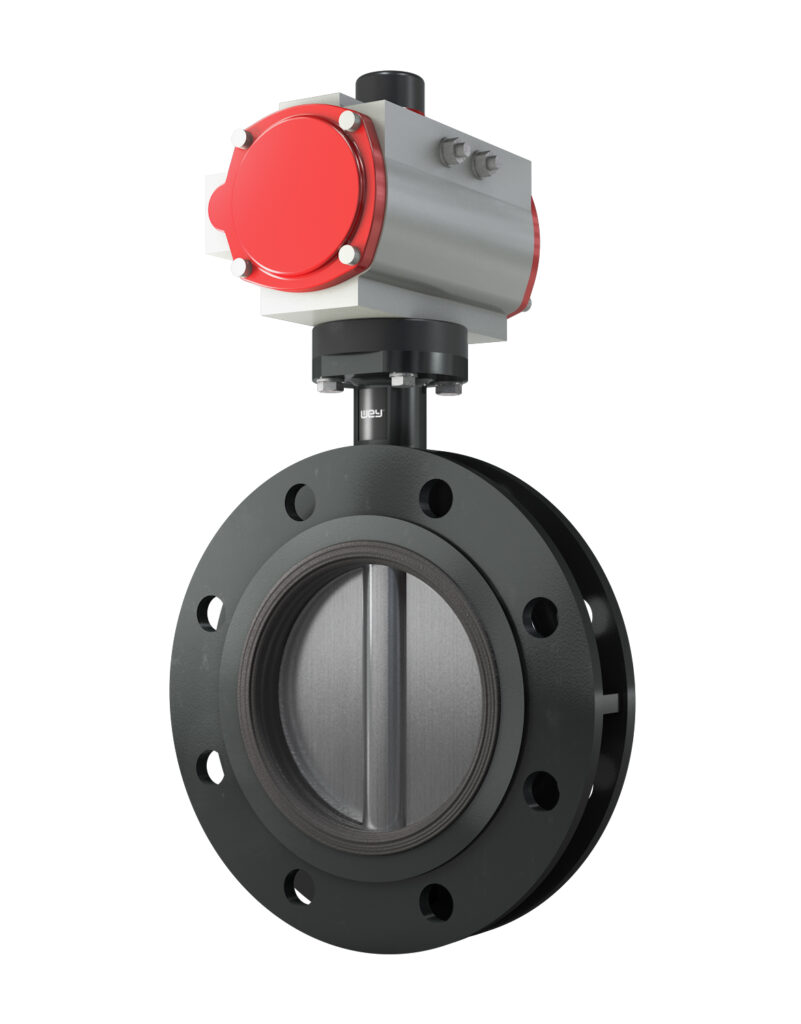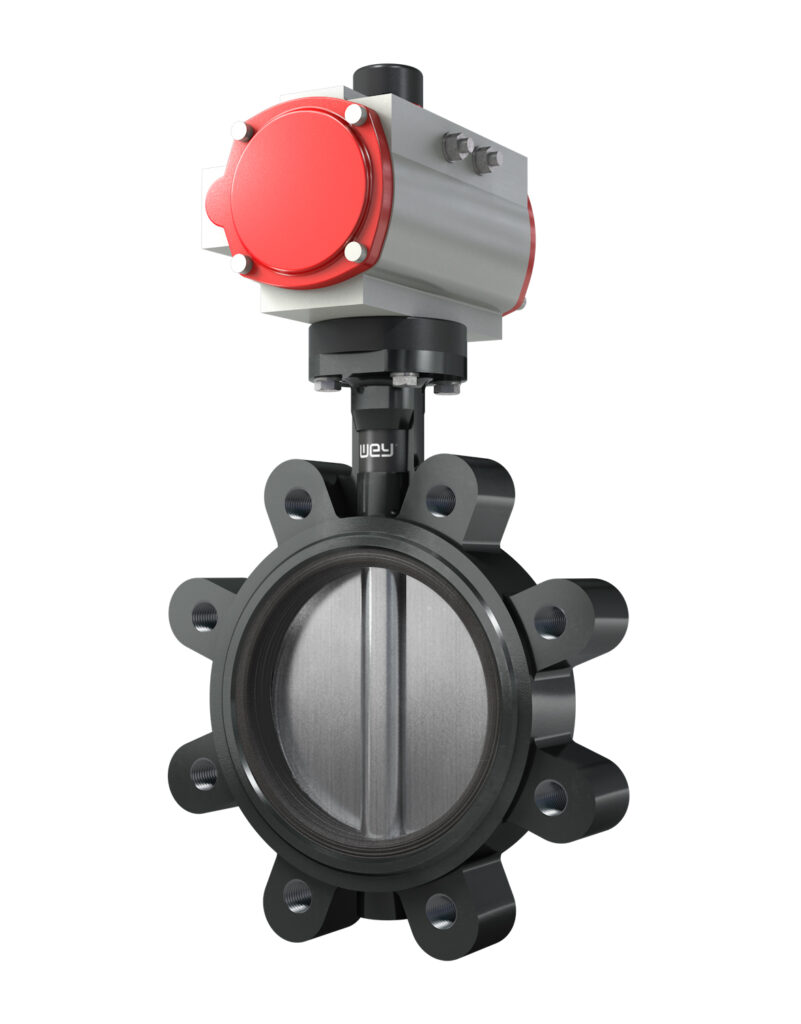 renewable energy​

mining industry

infrastructure

waste water treatment

food & beverage industry

pulp & paper industry
flood protection

oil & gas production

chemical & petrolchemical industry

power generation

cement industry

naval sector
Please fill out the form with your details to be contacted as soon as possible.